Hi! I am Coral Crowl, I am the proud mum of 4 beautiful kids aged 0-9 years old and a certified Gentle sleep Practitioner in the United Kingdom. our family loves to be outside, riding bikes, playing football, and exploring local parks. I love being a mum, its all i ever dreamed of doing, but boy is it ever hard work!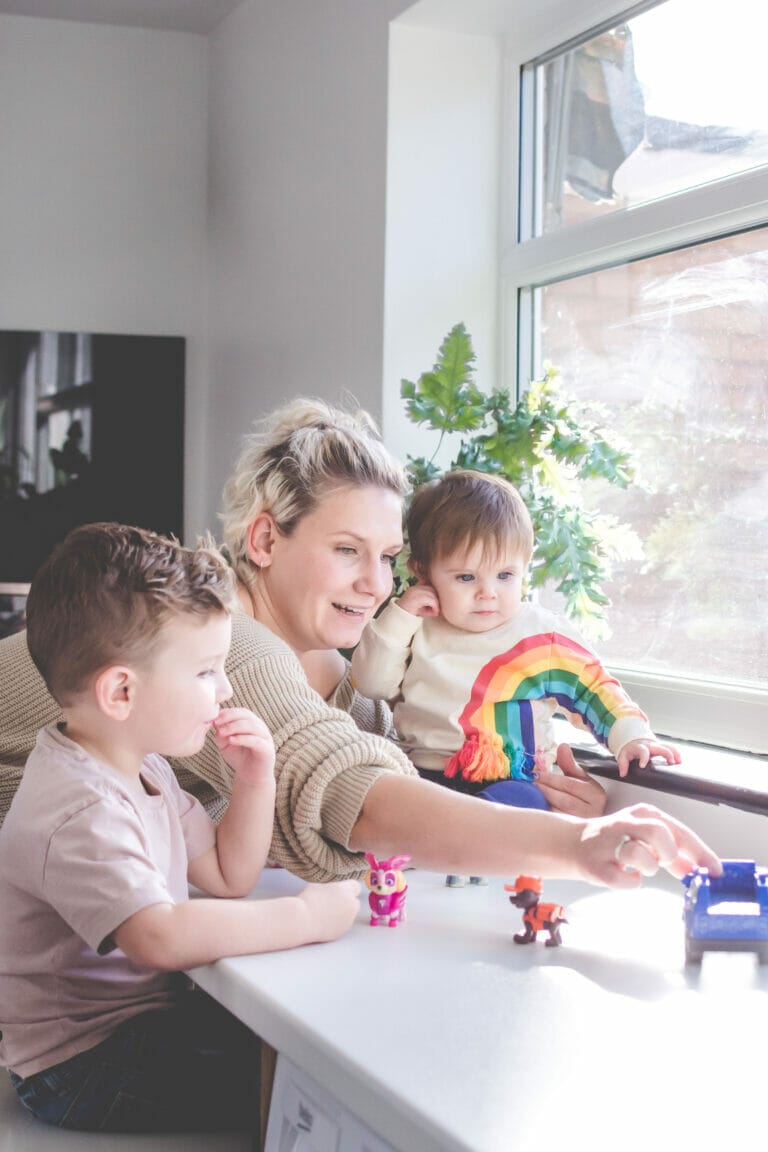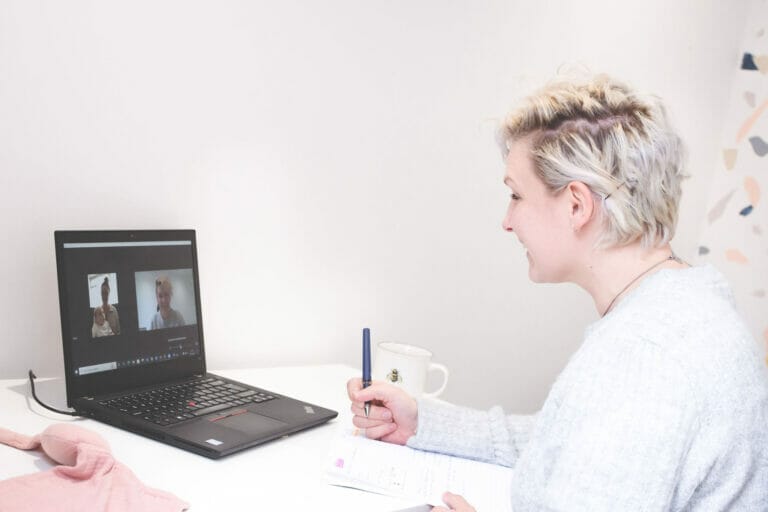 Being a mum is mentally and emotionally draining, no day is ever the same and you really can become an entirely new version of yourself in the process. My mum was a mum of 4 herself and she made it look so easy, and I know some of you can relate to that!
Every one of my children has brought with them a unique challenge to my parenting journey, including refusing to sleep, diary allergies, colic, and feeding aversions. To say it's been a rollercoaster would be an understatement.
Sleep has become essential in our house because lack of it has brought unique and serious health challenges for me. After many years of struggling with unexplained "episodes", like the feeling faint or experiencing blackouts, for years on end, including one that resulted in a car accident that nearly took my life. I was finally diagnosed with epilepsy in late 2021, shortly after the birth of my 4th baby, Demi. After a lot of tests, they found that one of the triggers was sleep deprivation, which explained so much of what I had struggled with over the past 8 years.
I once wore sleep deprivation as a badge of honour, it was confirmation that I had healthy children, with healthy needs for their mummy. However, after getting sleep support with baby #2 shortly after the car accident, I realized that sleep was a skill that needed to be taught to my babies and sleep was not a luxury for a new mother or a baby, it was a necessity.
My experience with all of this ignited a passion in me to empower other parents to get through these early years with confidence and support. Sleep deprivation is normal in those early months, but so is sleeping soundly eventually. For some eventually doesn't come without getting help and support to resolve the problems. We help you do so in a respectful, loving way, that supports your baby's developmental needs for love and comfort.
With 4 children, I need to be able to understand their individual needs for sleep and also be able to leave the house and take my older kids to school and their activities, etc. Whilst life isn't perfect, sleep sure is reliable and it's comforting to know that after a long day raising these amazing kids, that I can tuck them in at night and take care of myself, so I can be the best I can be for them again tomorrow.
Be kind to yourself. You may not know everything quite yet but you don't have to, you just need to know where to find the right support. We can help with that.