Hi! I am Debbie Pacheco, a certified Gentle Sleep Practitioner. I was raised in a very portuguese way by my parents in Montreal and have made my home here in Quebec City. I am a singer, a passionate reader and obsessed with The Wiggles, but that's a story for another time!! I am married to an amazing man and we have 2 littles treasures: Louis-David and Timoth
Having a baby changed my life overnight. Waking every 2-3hrs each night to nurse Louis-David was hard, but I loved it all. Sleep deprivation did eventually take its toll on us and after many many sleepless nights, and being told it was because I was breastfeeding my baby, I went in search of a solution and answers. I was met with two common ideas, leave my baby to cry it out alone or sleep with my baby until he decided to sleep for himself. I was a first time parent, I was clueless, but none of this felt right to me.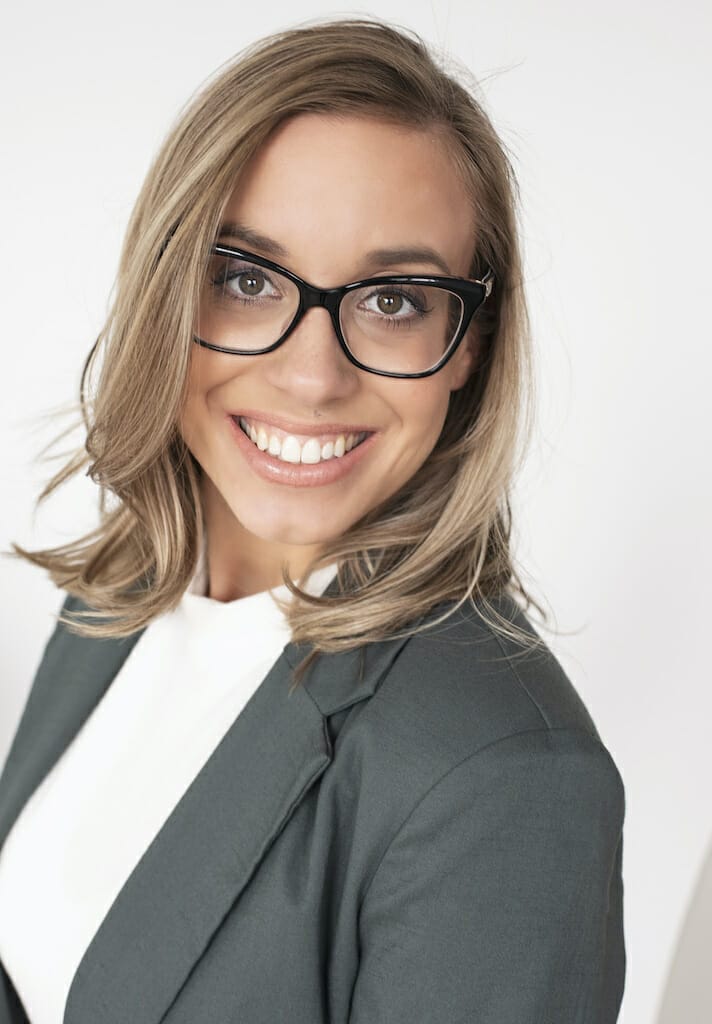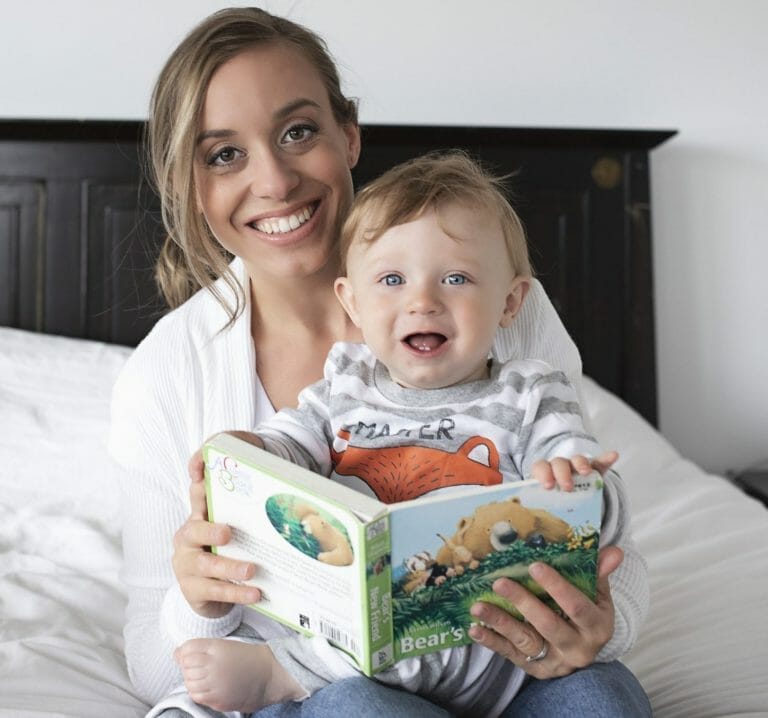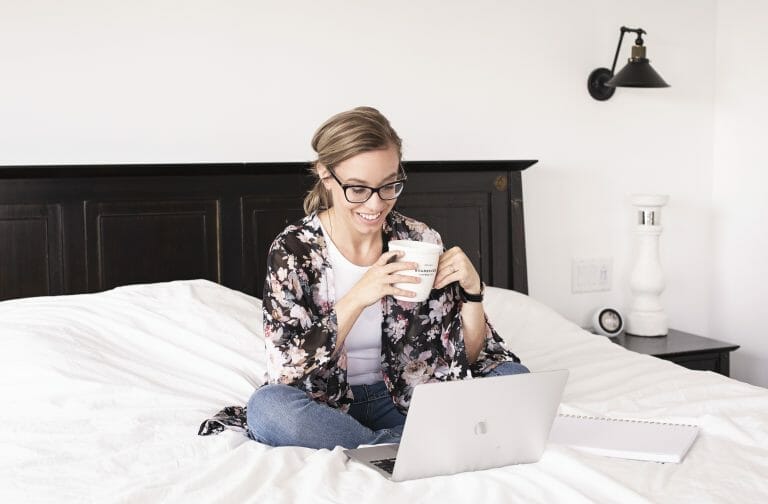 I was grateful to have eventually found a method that was loving and comprehensive. 3 nights later, my son was falling asleep and staying asleep peacefully and things have been smooth ever since then! He LOVES sleep!
With my second child Timothy, well, I was ready. I knew how sleep was supposed to go and I was confident, educated and a seasoned Mother. Boy was I wrong. The reality was that he NEVER stopped crying and was NEVER sleeping. I tried everything you can think of to get him some rest or to stop crying, nothing worked. I was exhausted.
We finally got a diagnosis for silent reflux after 2 months of suffering. The medication improved his daytime, but night time was horrible. Every single night, he would wake every 45-90 minutes screaming! I hung on each day, with the help of our amazing pediatrician, psychiatrist, psychologist and my faith in God until, 4 months later, we found Strong Beginnings website.
Ashley changed our lives. She flew 15 hours to come into our home and help us in her amazing way. We finally had somebody who understood what we had gone through and who could really help us! She worked with Timothy around the clock for 3 days and when she left, Timothy was sleeping in his bed all night! She gave us confidence and strength as parents, but also as a couple!
Nobody should go through what we went through! When you are deeply sleep deprived, you should not have to google every night about baby's sleep. You should not have to experience panic attacks approaching bedtime or every time your baby goes to sleep. You should not feel bad about breastfeeding, thinking that it is the reason that your baby is not sleeping well. And you should definitely not feel guilt or shame when somebody asks "is the baby sleeping through the night?"
Today, I help families just like mine, all around the world, get the answers, education and sleep they deserve! We are here to help you on the journey to great sleep for your whole family!